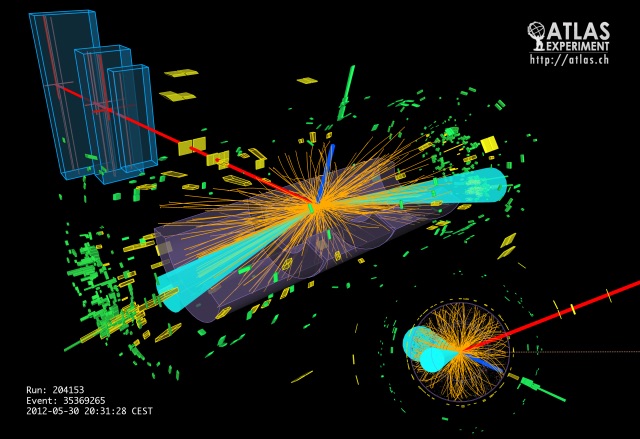 This work studies the Higgs boson decay to a pair of tau leptons using data collected at the ATLAS detector at the LHC. This decay channel is interesting as it allows to study the Higgs coupling to fermions.
During the RUN1 of LHC the evidence of a $H->\tau \tau$ decay was reached while it is currently ongoing an analysis with the RUN2 data. I presented the perspectives of the RUN 2 analysis and I highlighted some critical aspects as the calculation of theory systematics.
In addition the $H->\tau \tau$ decay allows to search for Beyond the Standard Model contributions in the Higgs sector through a direct measurement of CP violation. The Optimal Observable technique used in the RUN1 measurement has a great potential and the analysis will be improved by the statistics of RUN2.
Save